Devon Shockwave
A breakthrough in chronic pain treatment and sports injuries

A breakthrough in
chronic pain treatment

and

sports injuries

available to patients across Torbay, Devon and beyond…
Shockwave therapy is a highly effective, non-surgical treatment for chronic tendon related pain, and a real alternative to surgery. It works by delivering highly targeted impulses of energy to the damaged tissue within the abnormal tendon. An increase in blood flow stimulates cell regeneration, healing and reduces pain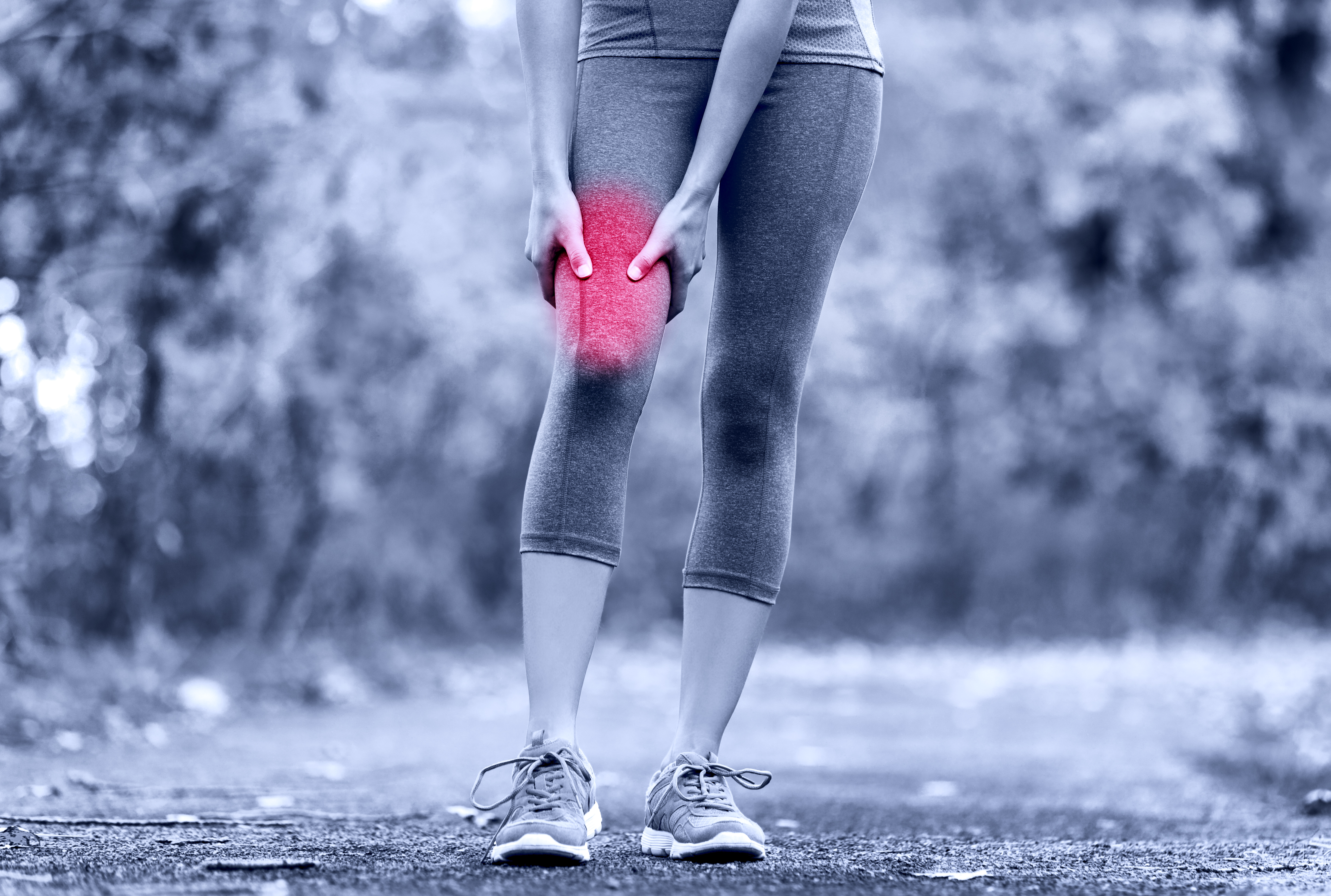 Experienced Doctors
Ian Vasey is one of a few UK specialists in the UK trained by ATRAD – the international Association for Radial Pain Therapy – to deliver Shockwave treatment, and has been a practising in Devon for over 20 years.
Professional Diagnosis
Using diagnostic ultrasound, Ian uses his vast experience to find problems in muscle, ligament and tendons. This is the key to solving chronic soft tissue pain.
Cost Effective
We are proud to be one of the first clinics in not only Devon, but the UK to be able to offer this treatment at a very affordable
price.
Call to book an initial consultation now.
We believe that this is the future of chronic soft tissue pain treatment, and it will reduce the overuse of steroid injections into already weakened areas, saving both time to recovery and the need for complex surgery which costs the health service considerable resources.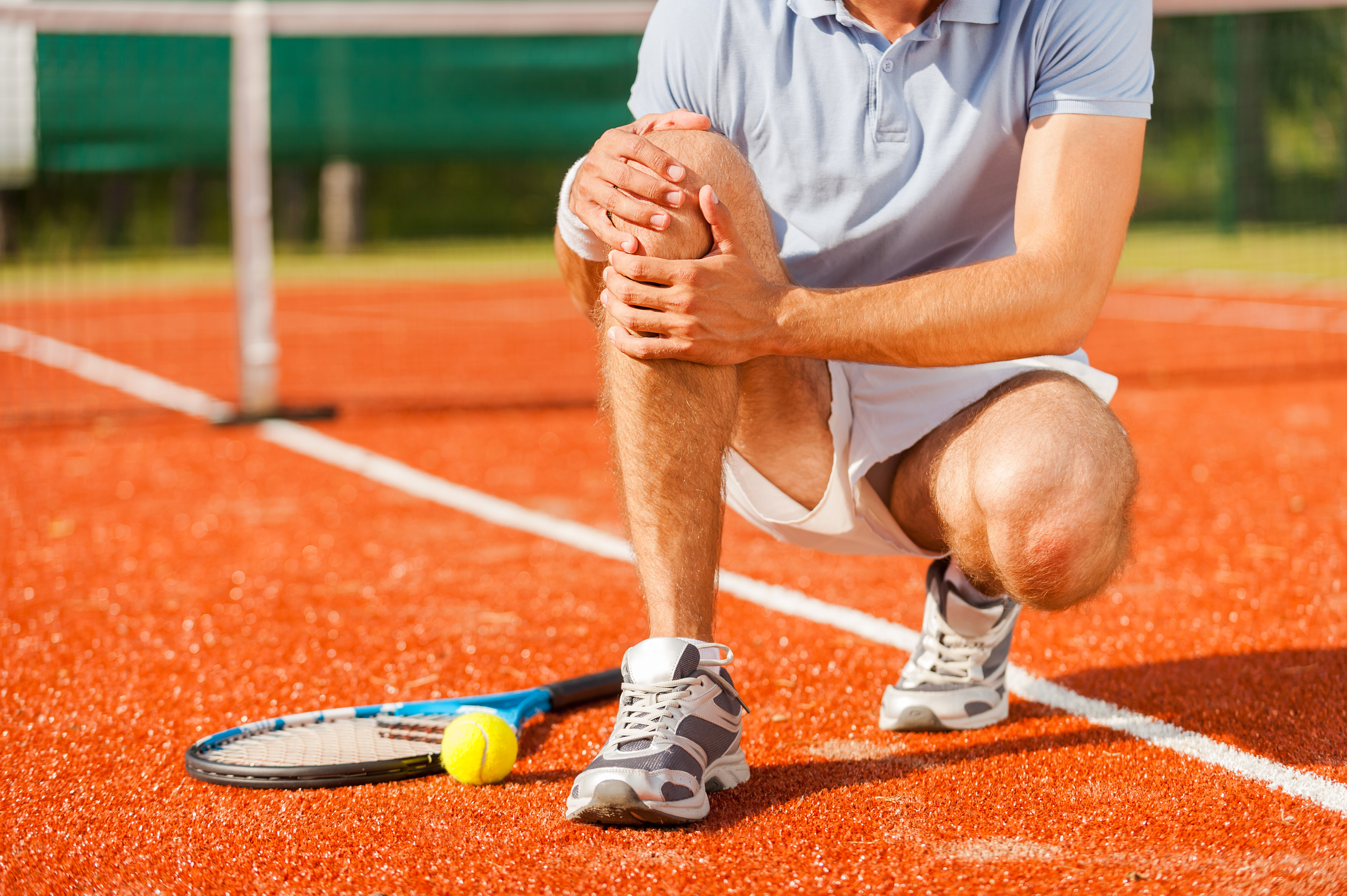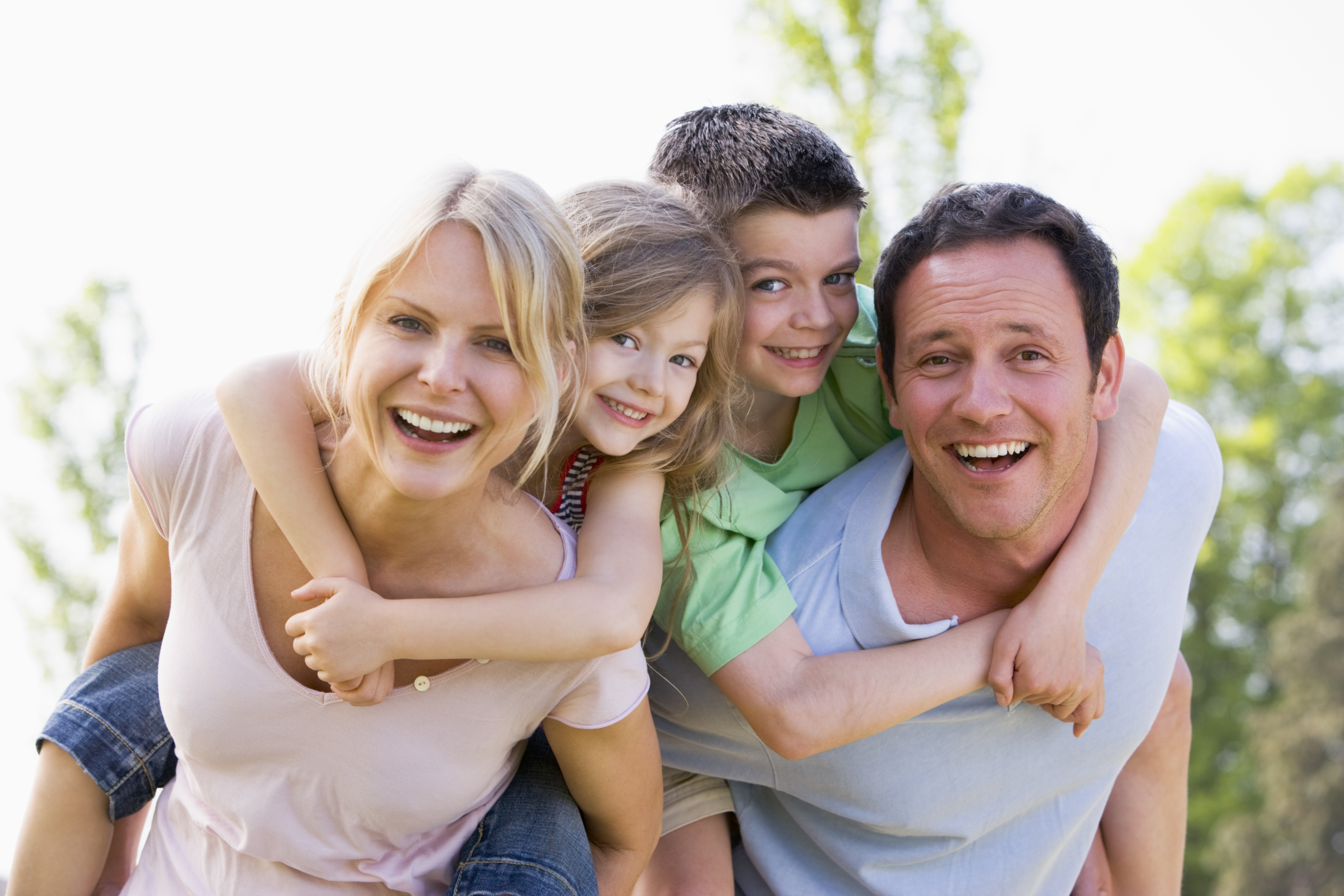 Benefits
Stimulates the body's own healing ability
Non-invasive – no need for surgery or anaesthesia
Often provides an immediate reduction of pain as well as improved mobility and function
Can be used without the use of x-rays or drugs (although the diagnostic process and/or previous treatments may have included these)
It is cost-effective at our clinic!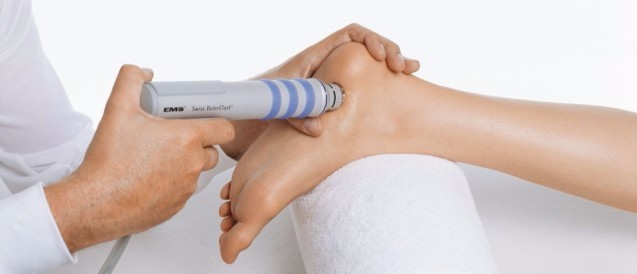 Urgent Care
A series of treatments, on average 3-4, are required. This will vary from patient to patient. Each treatment session lasts approximately 10-15 minutes.
We currently treat patients at a fraction of the price it can be provided elsewhere in the country because we believe this treatment should be more widely available to people.
The benefits are enormous – and for the people of Torbay and Devon, Shockwave is now an affordable option.
Flexible appointments and urgent care. 01803 329799
"The clinic has made a huge difference to my mobility. Without Ian looking after me, I would have had to have a total knee replacement operation. However, without surgery, Ian has given me back greater mobility & less pain & to date – kept the operation at bay. I can wholeheartedly recommend this practice, every member of staff is caring, kind & professional."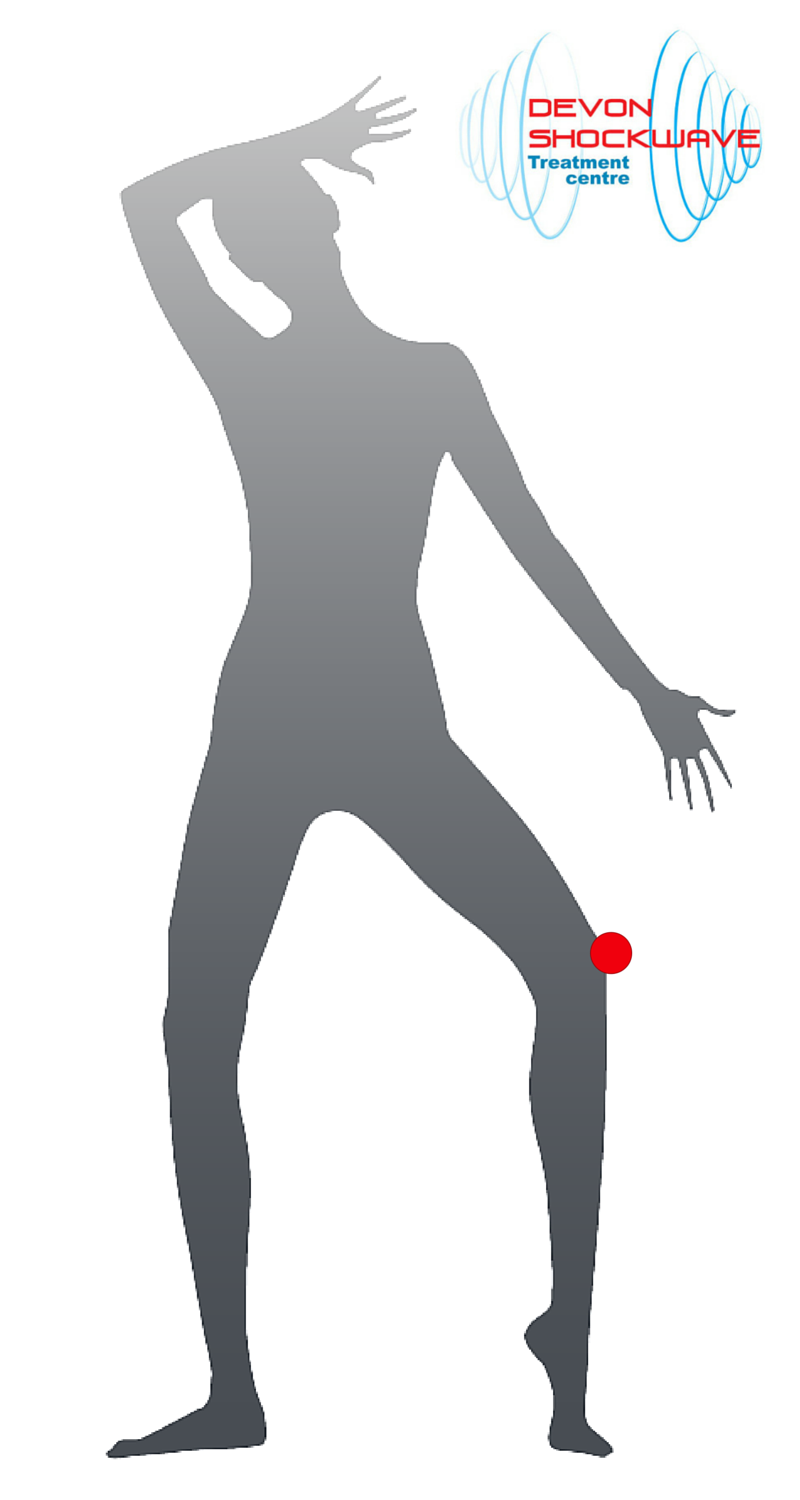 Better Health Care is Our Mission
Same day appointments are sometimes available.
torbaychiropractic@gmail.com
Devon Shockwave – Torbay Chiropractic Clinic, 48a Barton Hill Road, Torquay, TQ2 8JD